Mat Washburn
Game Developer, Musician, Author, Illustrator
Mobile Game
SAVE BABY JAMES©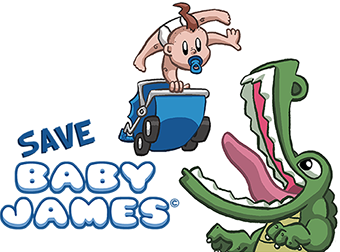 As Baby James rolls uncontrollably through a crazy zoo you must tap anything in his way to keep him safe! Manipulate the environment to explore and progress Baby James to the exit of each stage. Stun animals so James can ride on top of them, flip switches to activate ramps, detonate explosives, and avoid spikes! Enjoy hand drawn cartoons, pixel art, and a rompin' retro soundtrack.
Web Comic
EVAN YETI©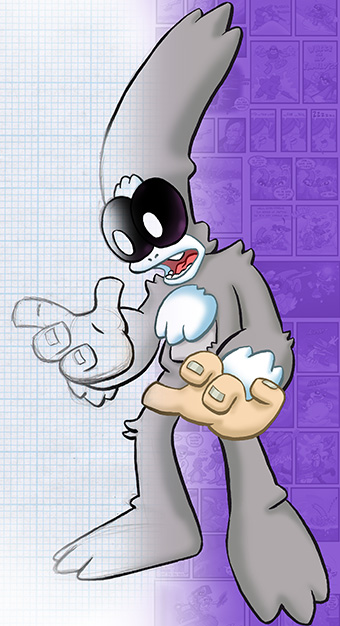 After Evan's parents are captured by strange creatures, he sets out on a quest to get them back. Alone in a world his parents haven't quite prepared him for, Evan finds that life outside of his comfort zone can be a dangerous place filled with wild animals, new enemies, and maybe even a few friends!
Music
LISTEN on BandCamp
Original albums available on BandCamp
---
Looking for more?
Evan Yeti© Comic Books #1-4 and Graphic Novel are now available for purchase through IndyPlanet. Each book features drawings and stories that you can't find anywhere else!




All content Copyright 2018 Mat Washburn

<